Electrical Contractors
in MetroWest, Massachusetts
Serving Residential and Commercial Clients for Over 25 Years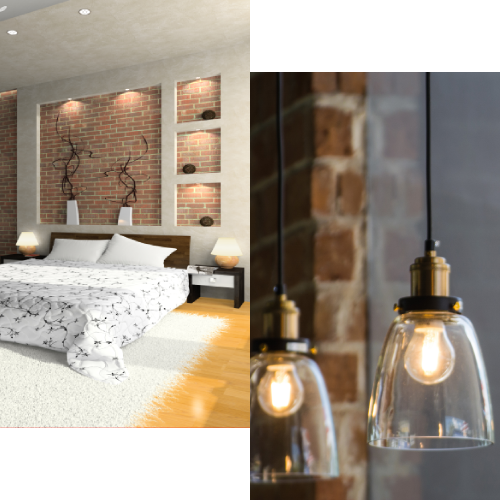 Entrust
Your Electrical Projects to Our Experts
Downing Electric in Hudson, Massachusetts, has been providing top-level electrical services for over 25 years. We serve homeowners and builders across the MetroWest region, including the surrounding areas in the north, south, and west of Boston.
Our Company's Core Values
In 1997, James Downing founded our company on the principles of integrity, customer service, and quality workmanship.
Since Downing Electric's inception, our core values can be attributed to the many long-term and valued relationships that have become the cornerstone of our growth. We have built an excellent reputation among some of the finest builders in the state.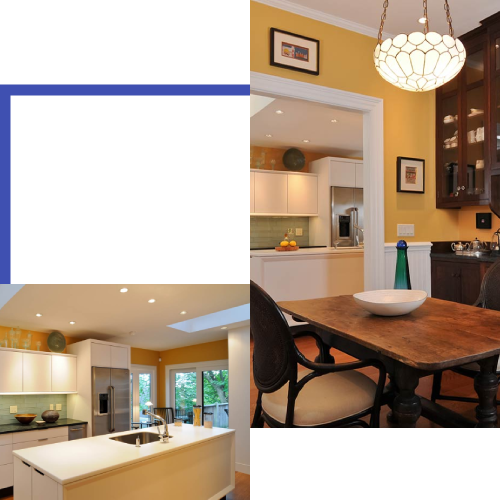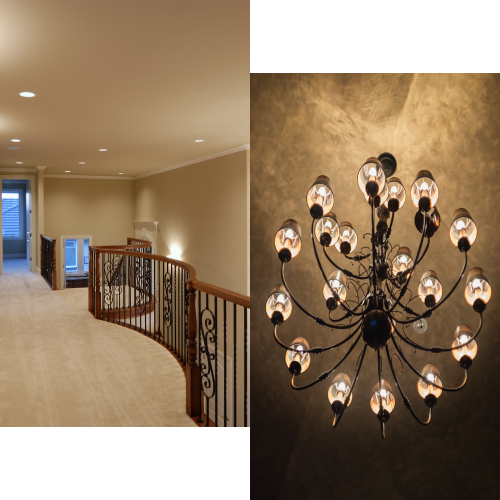 Developing Talents for the Industry
We also pride ourselves on training and developing incredible, hard-working employees and students of the trade who are ready to grow with our company. They will learn from experts and realize unlimited success through our co-op agreement with two local vocational schools.
We Guarantee Top-Quality Service
By choosing our electricians for your residential or commercial project, you can be sure that our experts will:

Respond to all inquiries in an efficient manner
Treat your home or business space with respect and care
Provide fair value for our services
Nurture long-term friendships with you to ensure satisfaction during all phases of work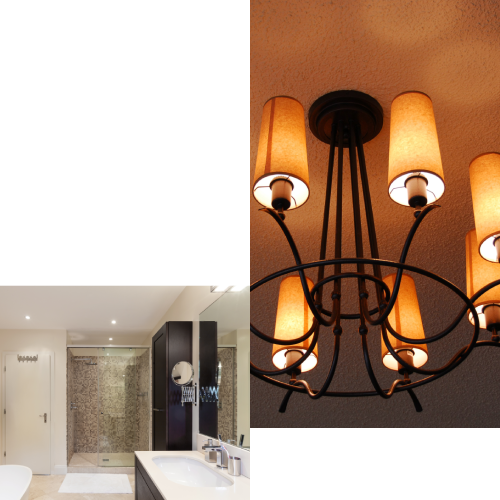 We value establishing long-term relationships with reputable general contractors and highly skilled employees to deliver high-quality work. Contact us today for more information. We look forward to working with you soon!