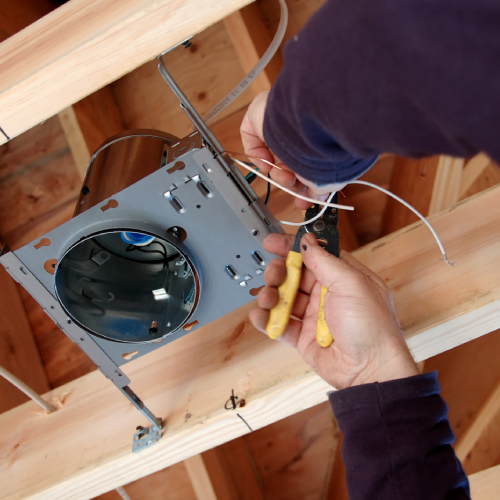 Industry-Standard Services
by Our Commercial Electricians
The professional contractors at Downing Electric cater to the needs of commercial property owners in MetroWest, Massachusetts, including the neighboring areas from the north, south, and west of Boston.
At Downing Electric, we are committed to excellence throughout the rollout of our services, including maintenance or construction projects.
We are large enough to ensure prompt response times and outstanding service. Yet, we maintain the 'smaller' company family values where all associates are committed to hard work, respect, attention to detail, and exceptional customer service.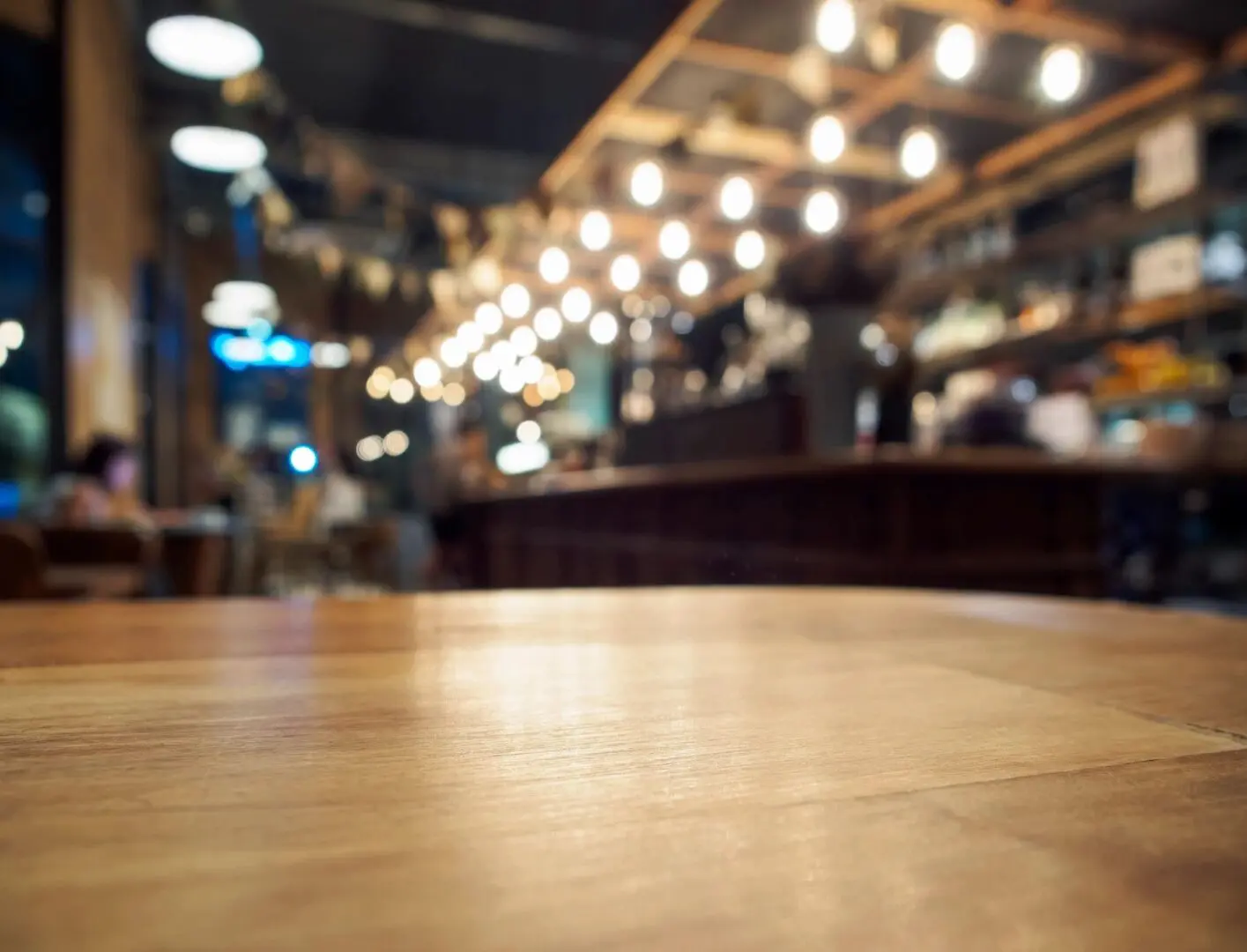 See Our Completed Commercial Projects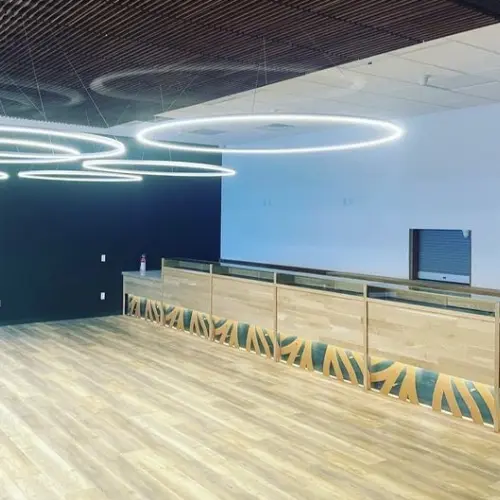 Our works include this Marlborough store, modernized with state-of-the-art, funky lighting. Many of our long-term contractors have taken advantage of new legislation surrounding the sale of Cannabis and have begun venturing into this field. We are delighted to work on cutting-edge projects for emerging industries.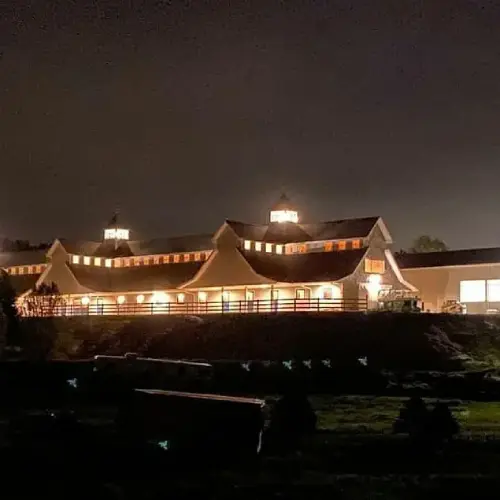 Our team had the opportunity to work on a custom-built horse barn in Framingham, Massachusetts. We partnered with the incomparable Stonehedge Builders for the incredible project, which we consider a rewarding task as it allowed us to step outside of our comfort zone.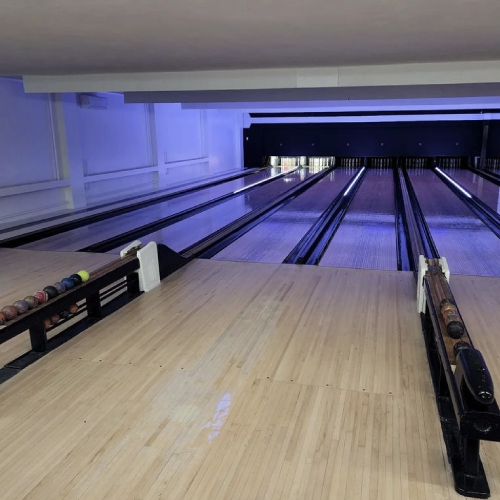 204 Lanes, Harvard, Massachusetts
Downing Electric, helped a friend and business owner, Scott Patterson, in refurbishing the bowling alley he bought in Harvard, Massachusetts. It was a daunting task as the property had not been kept up.
The project involved a major overhaul of the electrical system. We are proud of the beautiful result and happy to watch family memories being made at the iconic spot.
Discuss Your Upcoming Electrical Projects With Us
We'd love to share our expertise and skills with you. Let us know about your upcoming projects, and we will help you turn your dreams into a reality.